Top Fit at The End of Each Day Wins a Prize!
New Winner Everyday! 
Do You Actually "Put It On"?
On IOS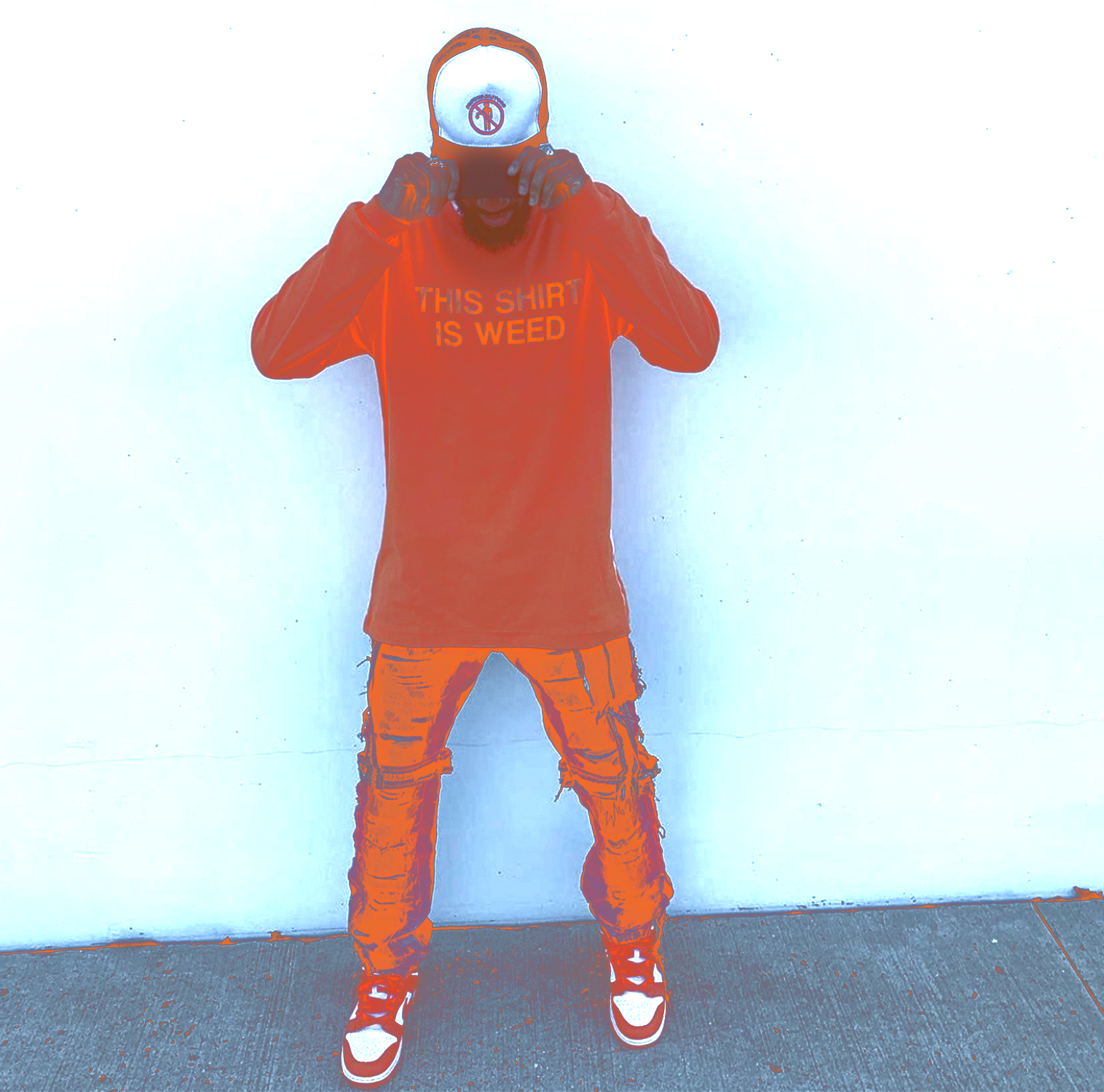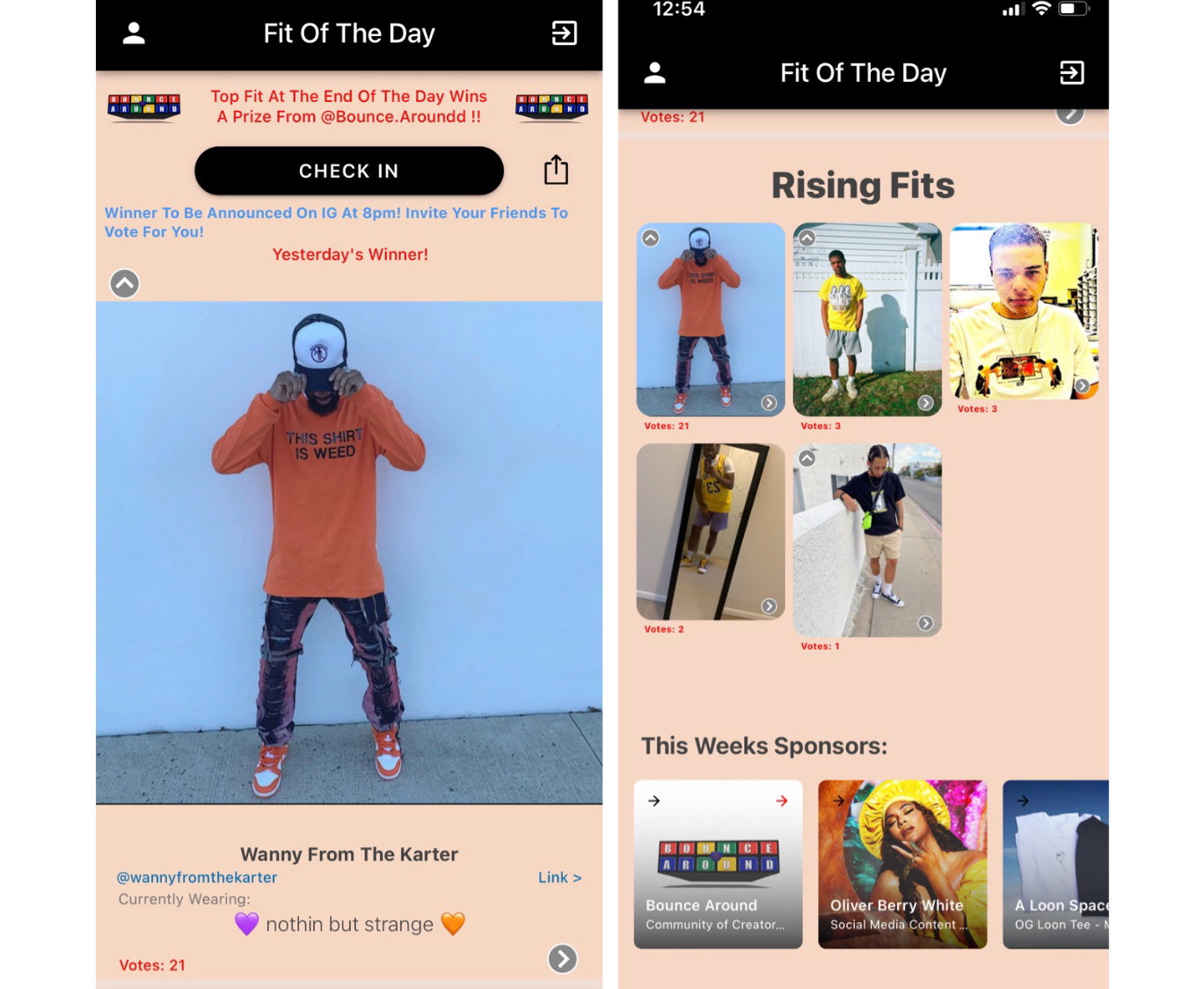 Do you have on the best fit today? Invite your friends to vote for you and claim your prize as top fit of the day!
Cash prizes, exclusive services, & more!!
Join Now! A New Winner Everyday!
Actually na, don't join you can't dress! LMFAO but na fr you can vote for your friend, and help them flex they got the best fit for today, also we can have a laugh at all these very bad fits .. like Leeks LMFAOO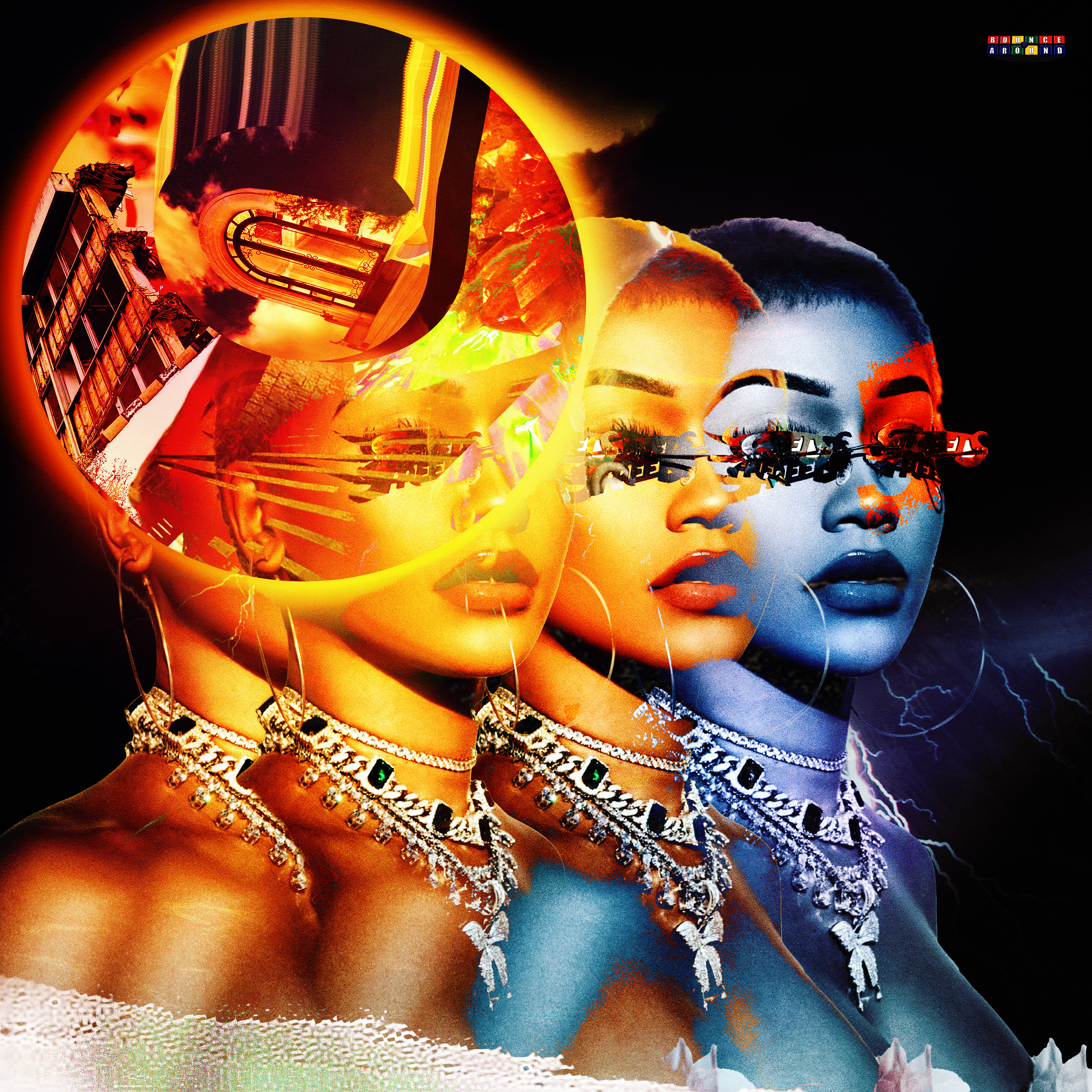 Powered by: Bounce Around - Our Community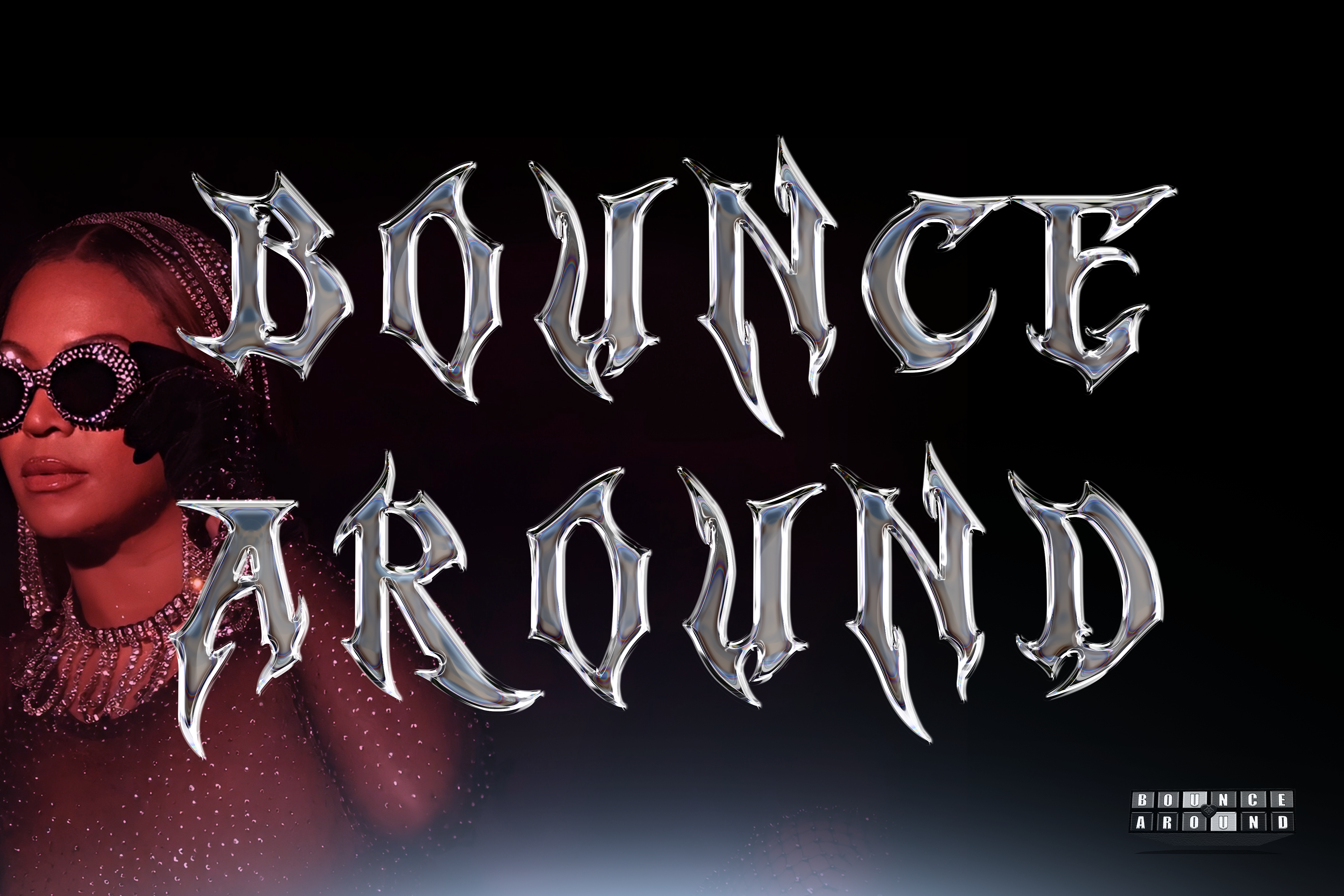 Powered by: Bounce Around - Our Community